Spend an afternoon at an IDO to see what questions people have about digital government. IDO (Dutch) stands for Information Point Digital Government. This is a low-threshold counter with information about digital government with people who will help you on your way if you find something difficult to arrange.
In this blog what I experienced at the IDO in my neighbourhood and what I learn about digital government from it.
I took the pictures of the books in the library around us. Entirely by feel, they form a poetic summary. The title 'error unknown' because we did encounter frustrating unknown error codes while figuring it out.
The setting
I walked along for an afternoon, on Thursdays from 1 to 4 in the afternoon, with 2 staff members from the IDO. In the middle of the library was a hip picnic bench-like structure. Two laptops on one side and a stack of information leaflets. On the other side, space for someone to sit down and ask a question or look something up on the laptop together.
When I came there were already 2 people with a question. I politely kept waiting a bit but was soon pulled in by one of the staff members. I became acquainted with the other staff member and the man with the question was also fine with me listening in. We ended up spending almost 2 hours with him sorting out all sorts of things. Then I stayed until the end and heard from the staff about their experiences.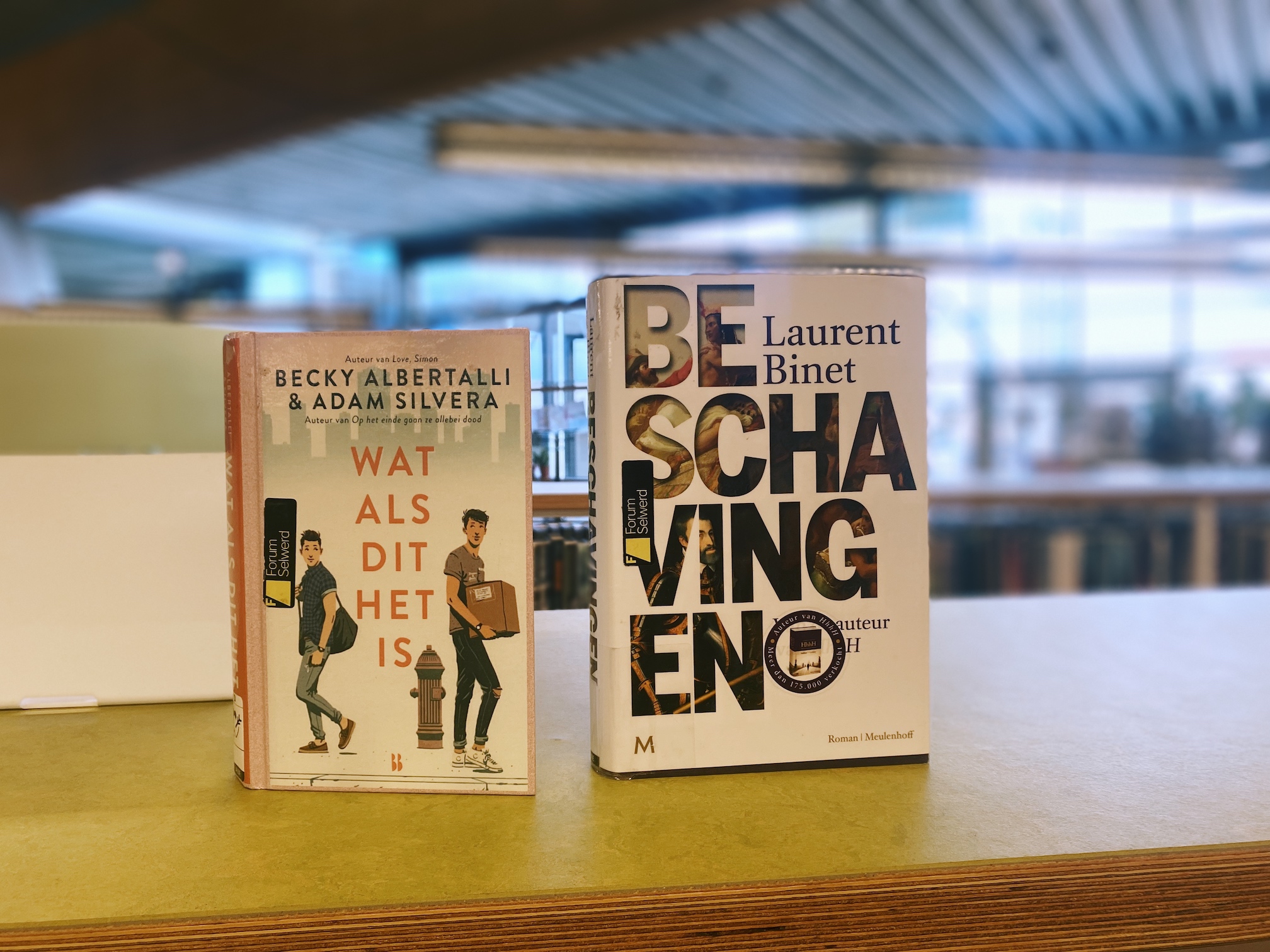 The case study
Time: still before 1 p.m. There was a somewhat elderly gentleman with a letter from his housing association. What the problem was exactly I don't know because I joined a little later. Even the employee didn't get the story completely clear I believe, but it came down to the following:
If you want to have a chance of renting a house through the social rental system, you must be registered with Woningnet, a joint regional platform of housing associations. Those who have been registered the longest have the best chance of finding a home. So you also have to renew that registration every year. This can be done automatically, if you have that turned on.
There was no trace of his registration.
Sir had been living in a house with the same housing association for 20 years, was he registrated for 20 years? He thought so, but Woningnet hasn't been around that long. "But he had had something to do with Woningnet before, hadn't he?" After calling Woningnet (by the IDO employee) we found out that he was not in the system. Whether this was ever the case, "no one could know anymore".
You understand, sir was high on stress. Not only because he had little experience with getting things done digitally, but also because he wanted the option of perhaps moving to a senior housing facility later.
Well, we had our goal for the afternoon: a new registration with Woningnet with automatic renewal.
This shouldn't be too difficult, I thought.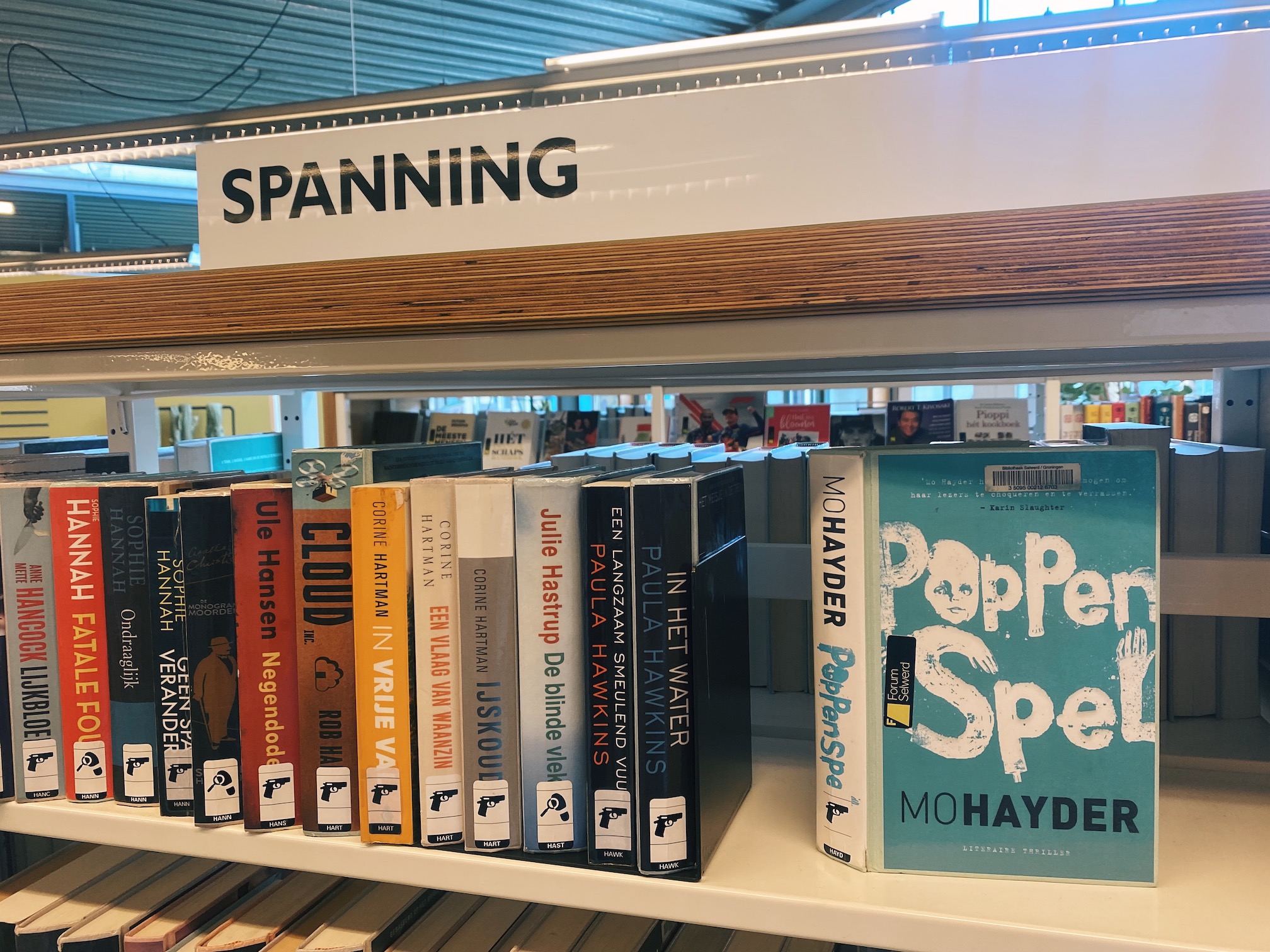 This happened
13.18. The employee went to the Woningnet website. Together with sir, she created an account. They filled out some personal information such as name and address on a form. Sir chose a password. To really complete the account, a confirmation then comes via e-mail that you must click on. This was no problem as the e-mail came in on his phone, super.
Then the payment. To register on Woningnet cost 20 euros, an annual renewal cost 11 euros. You turn that renewel on with a direct debit authorization in your account. Payment for registration can easily be made via Ideal or also by online banking.
13.32. We peer at sir's phone screen for payment options (because we went through the account confirmation and arrived at this payment page). Paying via Ideal has never been done by sir, so we try the authorization. The screen loads and then we are in the bank's payment environment.
But sir doesn't actually have online banking either. But wait a minute… a week ago he got an E.dentifier because he was tired of walking to the ATM all the time to check his balance. He just hadn't tried it out yet.
The employee gently closes the flap of the mobile case so that the payment screen remains on the phone. Sir puts his mobile in the pocket and goes home with his moped to pick up the E.dentifier.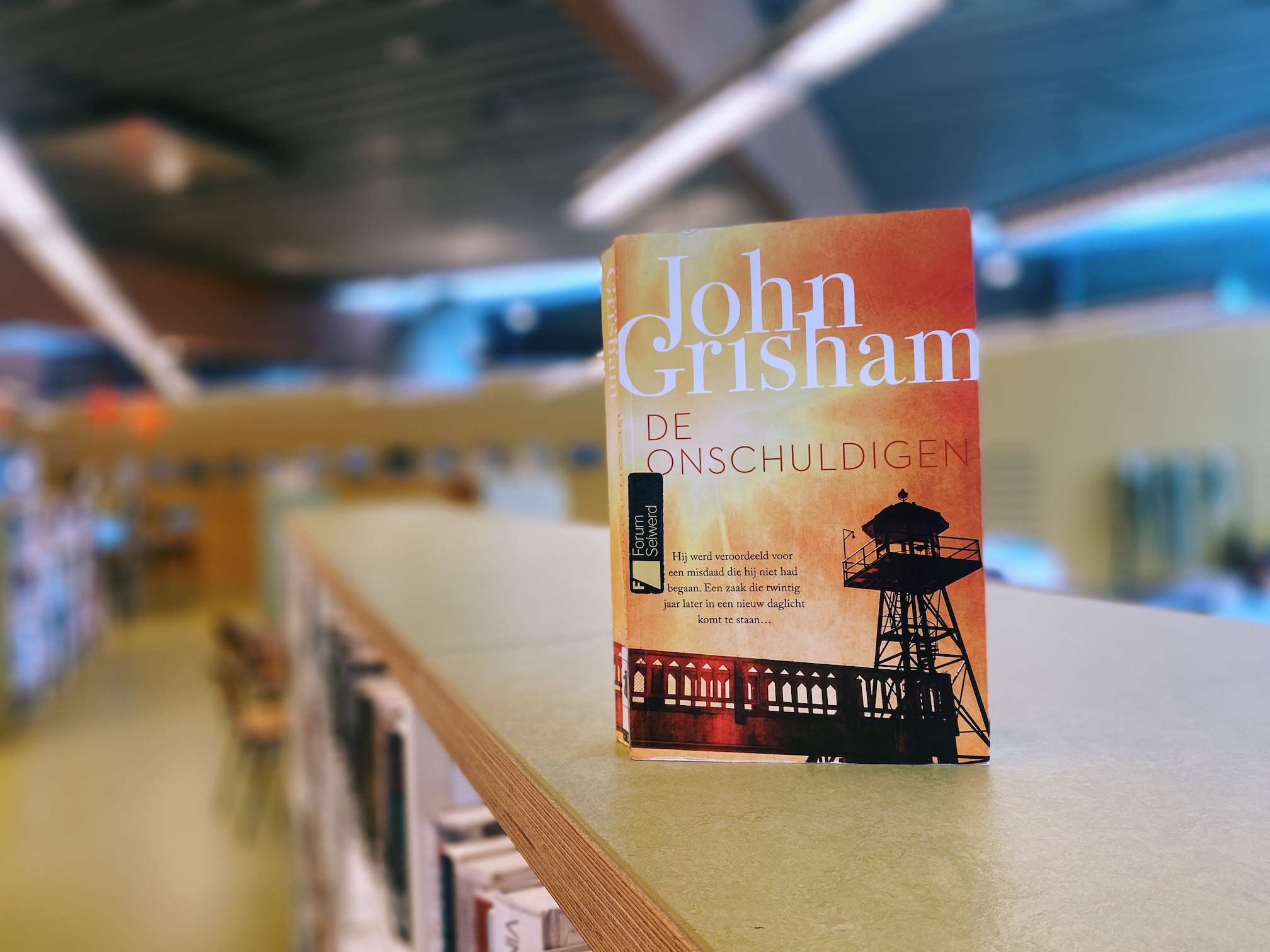 All IT-people who read this blog, I think, already know what comes next.
That payment session expires after a few minutes of course. When sir returns by 2 p.m. and we try to pay with the E.dentifier, it fails.
At first, this is still because the usability of that payment environment leaves something to be desired. In fact, we only find out after entering the account number 3 times that you should not enter your entire IBAN but only the account portion. The pop-up picture where this is explained has letters that are far too small to read on mobile. And instead of good feedback, we keep getting 'error unknown' when we click 'continue'.
But even the fourth time it fails. Frustrated with that mobile screen, the employee decides to work with sir on the laptop again. Logging into Woningnet and looking up that payment task.
But it is no longer there. Well it's there, but it has the status 'awaiting payment'.
What to do now?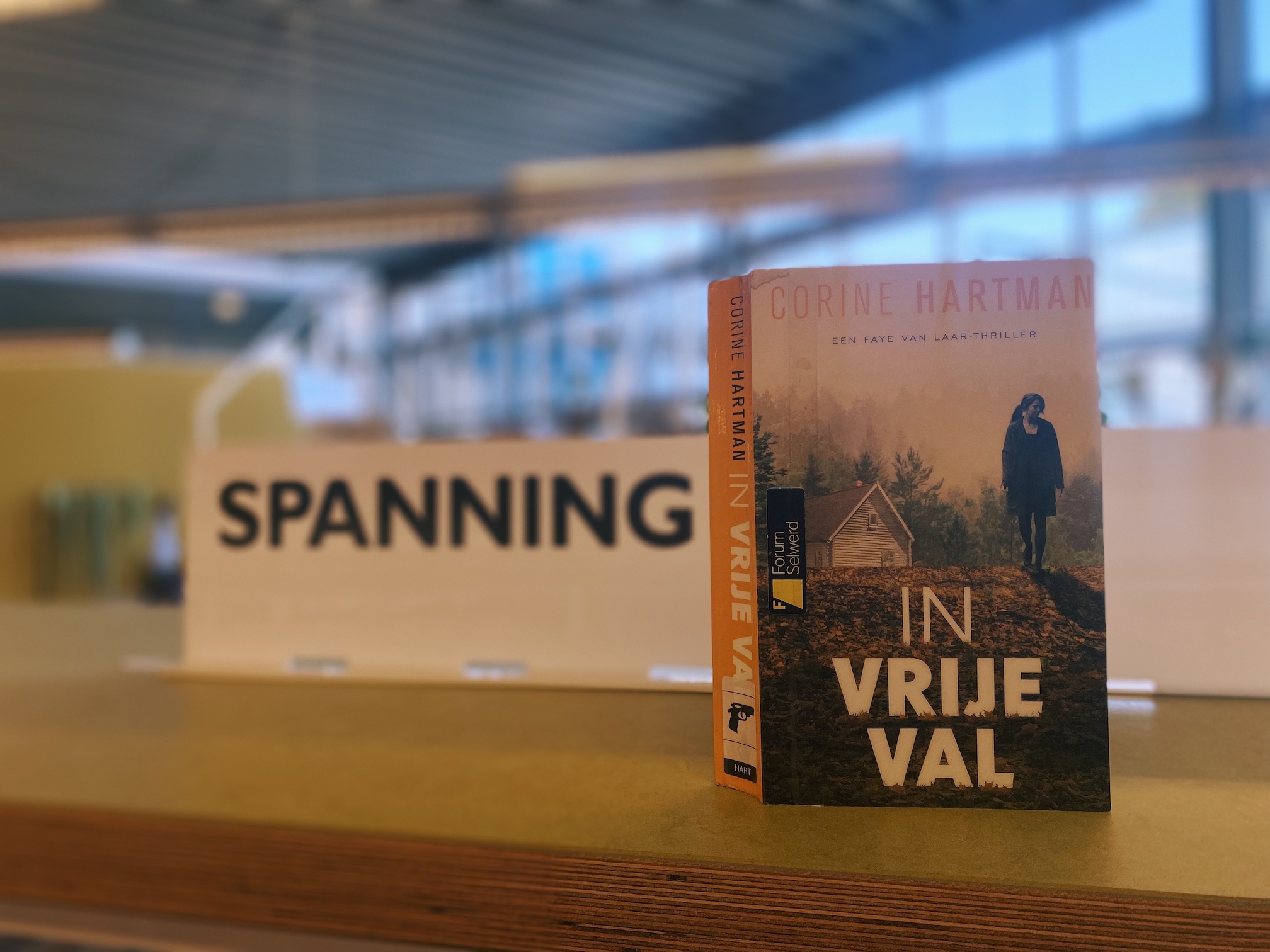 14.17. Calling Woningnet again. On hold, of course. At the IDO, they don't have special call-through numbers; staff members are also put on hold.
14.42. The lady who picks up at Woningnet doesn't really know what to do either. 'The system is indeed waiting for payment.' When this will be reset, she doesn't know either. 'You have to wait now.'
She does tell us that sit. can also opt for payment by letter. Yes! A physical letter. Meanwhile – I couldn't contain myself – I had found that somewhere on the Woningnet website as well. But that option is not offered by default in the process, for that you have to call. But she couldn't fix that either now that the system was waiting.
In short: sir may return to the IDO on his moped the following Thursday.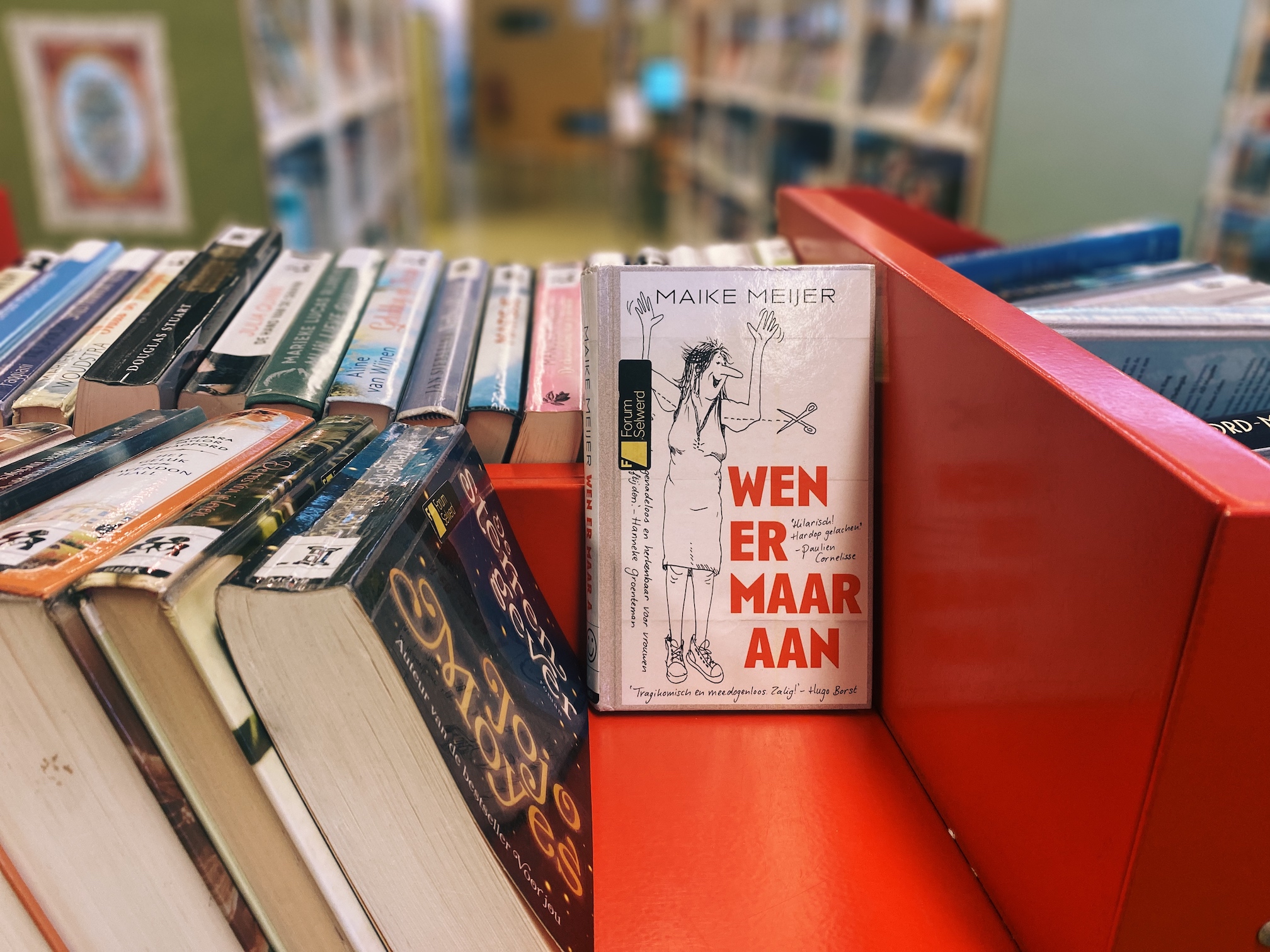 What I learn from this
Pff… where to start? So much was happening. From those simple little things like a time-out from a system, with no clear new route you can then take. Error codes not giving good feedback. Instructional copy that drops out or is not readable.
Why is a payment via a physical letter a sneaky third choice and not just listed in the online portal? This, of course, is in the interest of the organization that wants to save money and not in the interest of the user who wants, no, needs good service.
On a more abstract level, why do we in the Netherlands unite organizations in large platforms with all kinds of underlying data-exchanging systems with this kind of poor service, and come up with an information point where you can go with questions about those complex digital networks as a solution? Why not make those services better?
And we also don't give the people on that IDO a speed dial number. Why do they also have to stand on hold for minutes to help someone when they are the ones closing the gaps?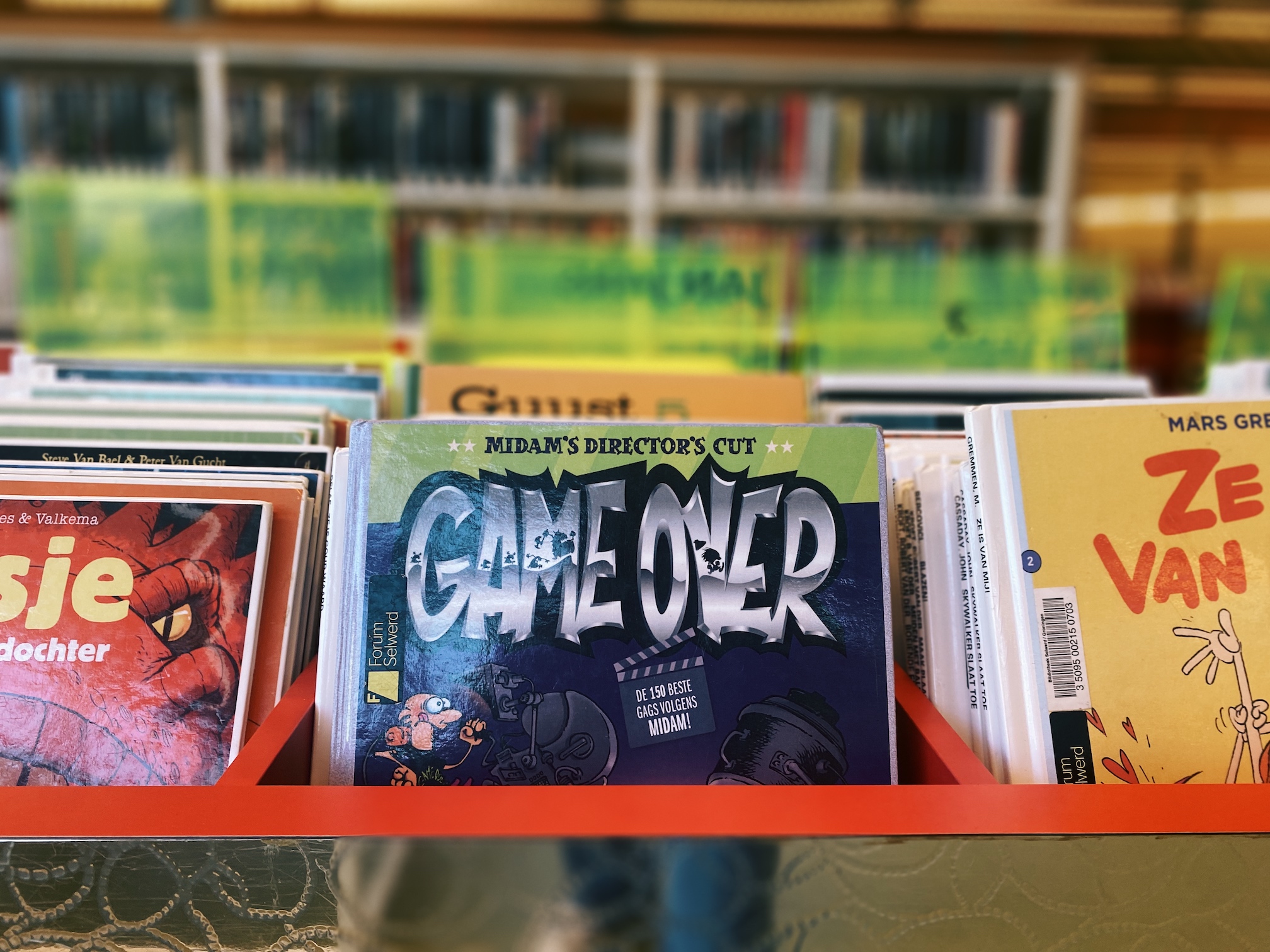 Where does public service end and self-reliance begin?
Of course, this is different for everyone.
Most people find it convenient to pay via online banking, myself included. A lot of people understand the mental model that you go from the digital environment of Woningnet to the bank and back again, or they have seen that happen several times on their phone when they ordered something online. With that, they have some sense of how systems are connected and communicate with each other. That kind of mental model helps you find your way digitally. So yes, I understand the idea of courses and information points to enhance digital skills.
But the staff told me that most people don't come to them with questions about how digital government works. No, they want to take care of something and it has to be done digitally. They want another house, they need to do income tax, they want some extra money, for example, a rent allowance. And to do so, they must go through a trail of online forms, logging in, confirmation emails, passwords and unknown error codes.
Employees of the IDO are not so much giving information about the digital government, they are temporarily fixing the digital government.